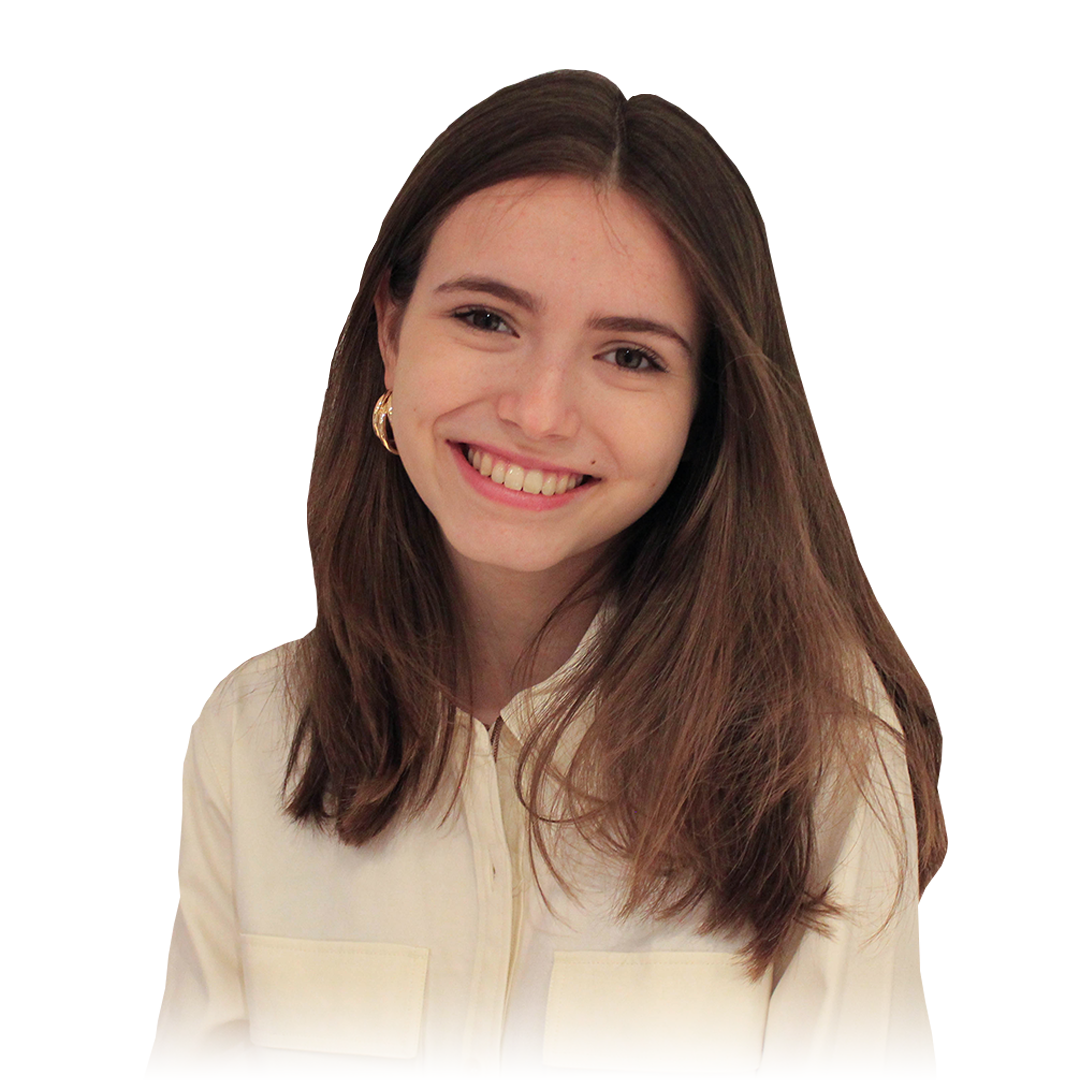 Q:

Where do you live and what languages do you speak?
A:

 I currently live in Sweden, but I grew up in Spain. Therefore, I speak Swedish, Spanish and English fluently.
Q:

When and why did you start playing chess?
A:

 Both my parents are Grandmasters, so I grew up with chess and started playing it at the age of 3.
Q:

Do you have a title in chess?
A:

Yes, I have the title Women Fide Master which I acquired in 2018.
A:

 I currently study social sciences at the last year of high school in Sweden.