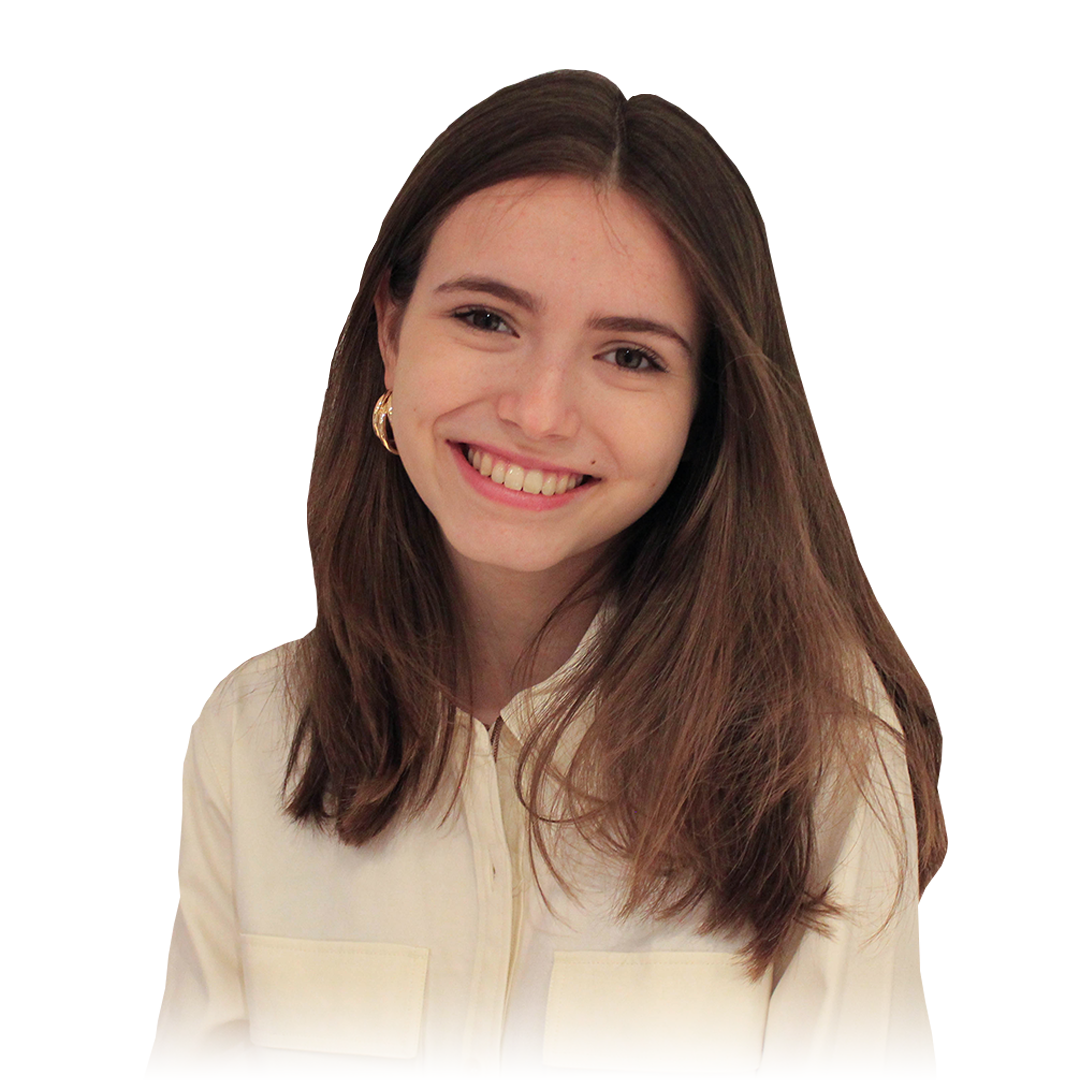 Q: When did you start streaming?
A: The End of January of 2020.
Q: When did you start playing chess?
Q: Do you have a title in chess?
A: Yes, I have the title Women Fide Master which I acquired in 2018.
Q: What languages do you speak?
A: As I've lived in both Spain and Sweden, I speak Spanish, Swedish and English.
A: I currently live in Stockholm, Sweden.
A: GM Pia Cramling is my mother and GM Juan Bellón is my father